Leading the Way in Personal Injury Attorney Across Canada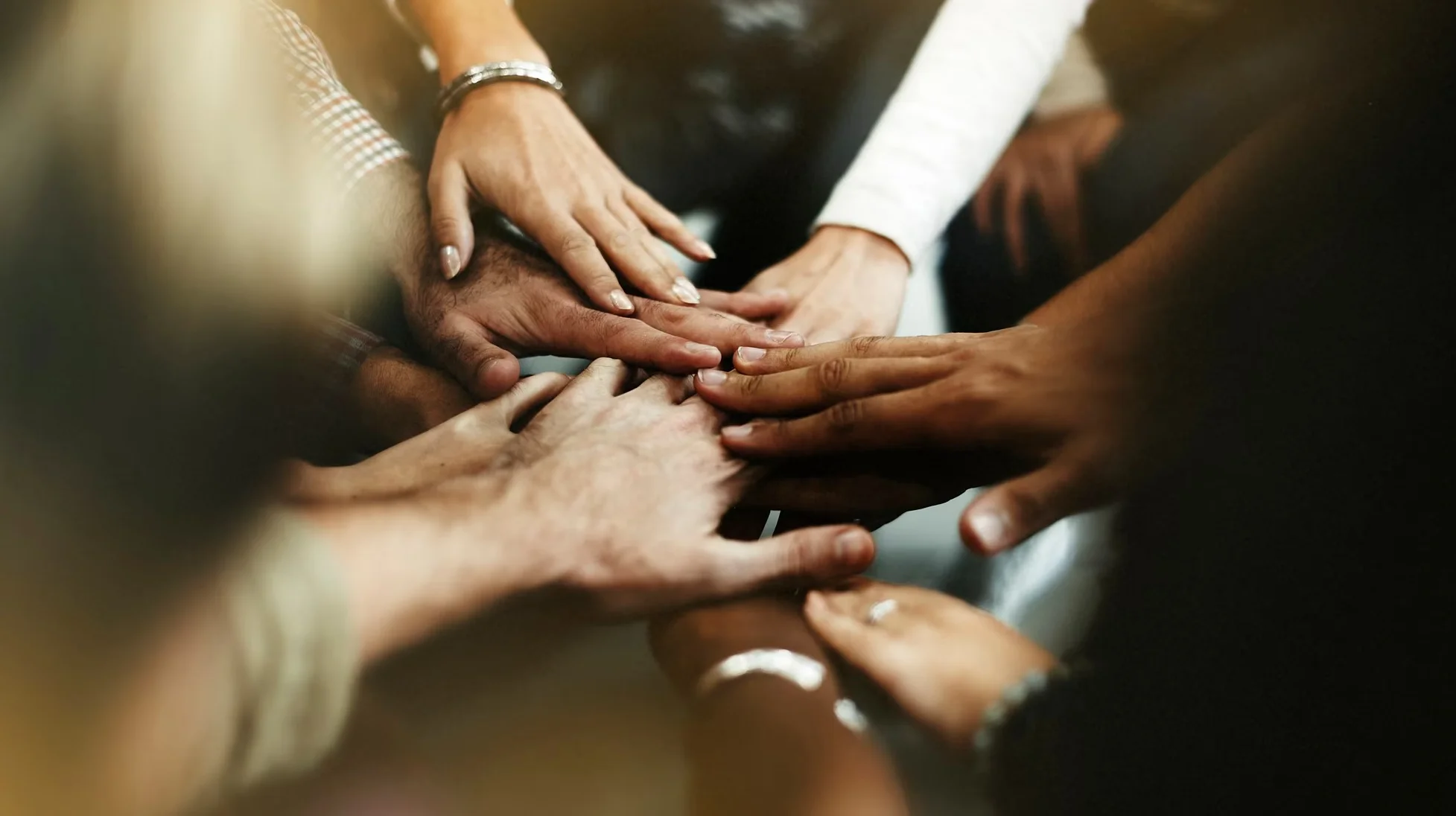 If you need a personal injury lawyer, you have likely been injured in a serious accident. We understand how difficult this period can be for you and we want to help. Our firm consists of some of Canada's most experienced and most respected personal injury lawyers.
Our Ontario personal injury attorney team will help you focus on your recovery while we prepare your case to get you the compensation you deserve. We have achieved some of the largest decisions and settlements in the history of Ontario personal injury law.
Personal injury cases are complex and you need to ensure that you are properly represented after a catastrophic injury or impairment. We have the team and the expertise to offer you the best representation possible – period. As attorney for personal injury, we serve clients across Ontario. 
Most car accidents result from careless driving. A victim who suffers harm in a car accident that was caused by a driver's reckless or careless acts may be able to recover damages for his or her injuries.
In addition to physical pain, accident victims may suffer emotional and mental harm, and they may incur substantial costs.
There are many benefits to using a motorcycle as a means of transportation, but when a motorcyclist is involved in an accident, they may sustain significant injuries.
Many people make the wise decision to purchase long-term disability insurance. They expect that if they suffer an injury that prevents them from working, insurance benefits will assist them in making sure that their needs are met.
The Highway Traffic Act imposes a duty of care on drivers to avoid harming pedestrians. When a driver strikes a pedestrian, it is presumed that the driver was negligent.
Slip and fall accidents may occur due to liquid, debris, or snow or ice on a walking surface. Under Ontario law, anyone who controls or occupies a property has a duty of care to prevent harm to people lawfully entering the property.
We concentrate our services on the personal injury attorney Toronto benefits and long term disability claims that can arise from motor vehicle accidents, and many other injury cases. Not only will we negotiate settlements for you, we will utilize our resources and experience as trial lawyers to take your case to court. Our team of personal injury lawyers pride ourselves on our customer service and always ensuring that you, our client, are involved in the progress of your case from start to finish. As contingency lawyers, you can rest assured that there will be no upfront legal fees required, and if we don't win your case, you don't pay a dime.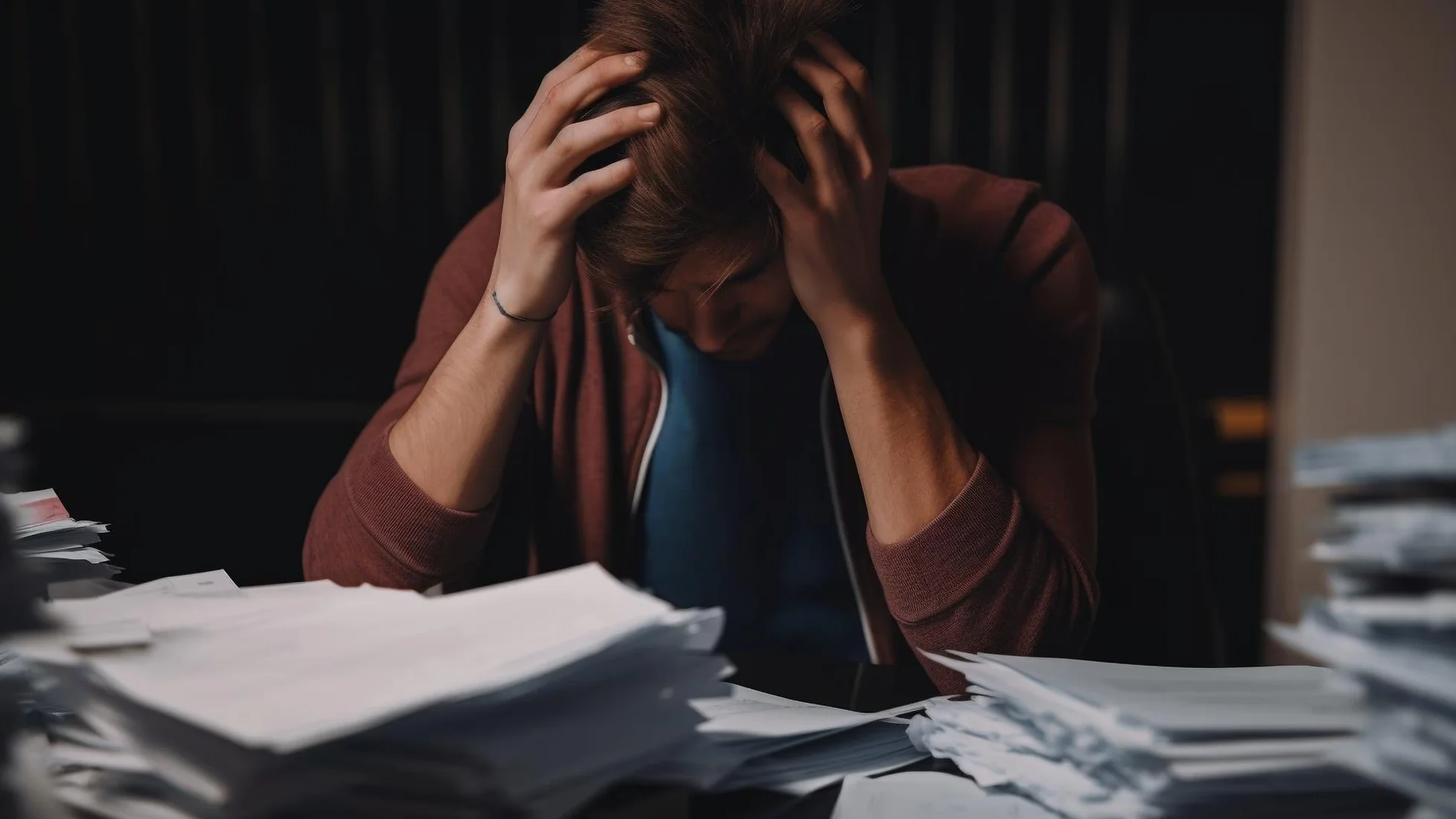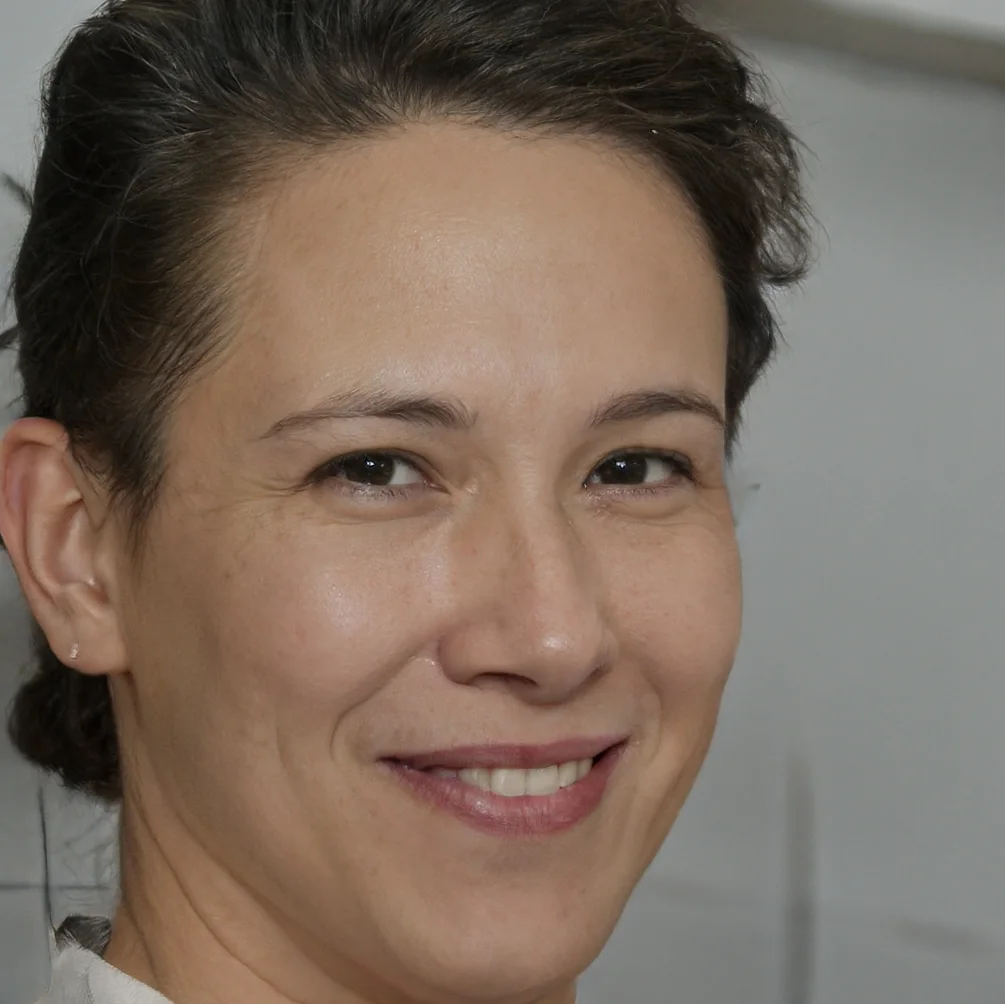 Codey Loops
As a woman navigating a personal injury claim, finding a lawyer who understood my unique concerns was paramount. The attorney I connected with through this service not only had a deep understanding of the law but also exhibited a high level of sensitivity and respect. They listened to my needs and worked tirelessly to ensure I received fair compensation for my injuries. I felt supported throughout the entire process. This platform truly prioritizes connecting clients with attorneys who sincerely care. Highly recommended for anyone seeking legal assistance.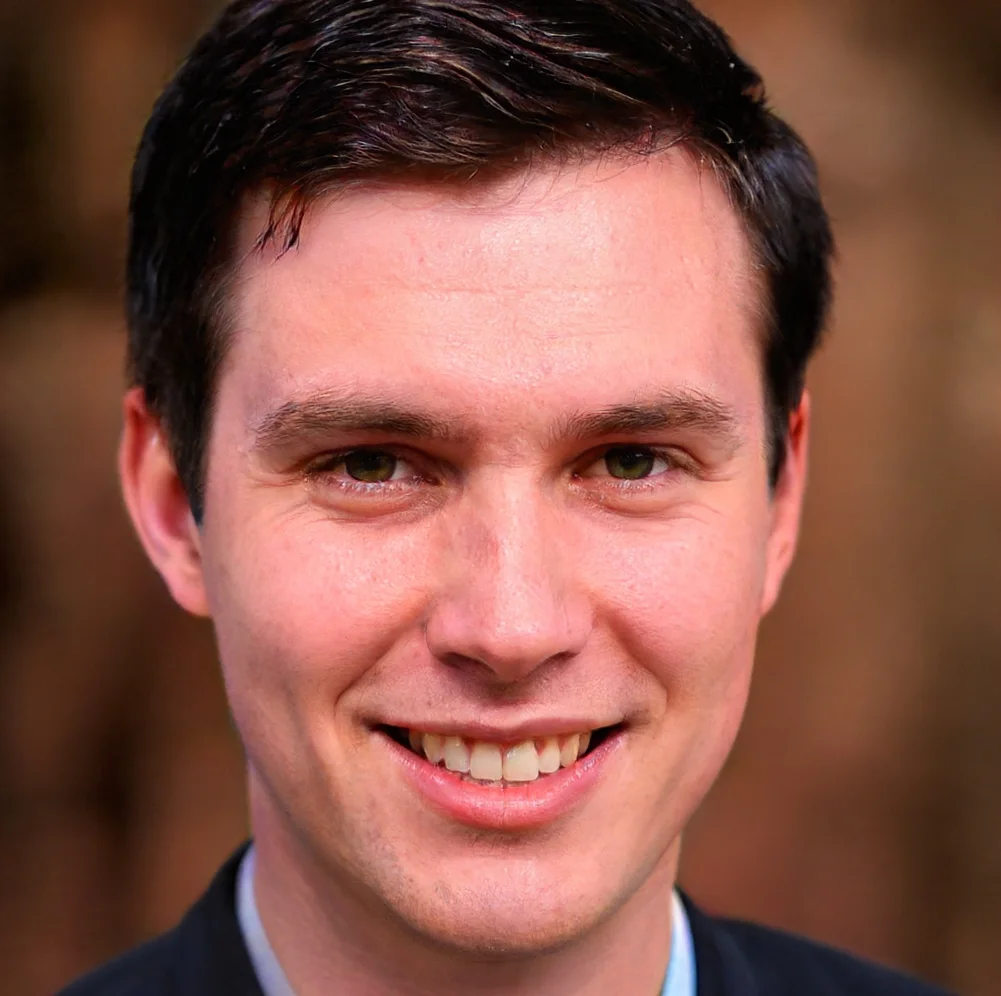 Eren Glory
I recently hired a personal injury attorney through this platform, and I must say, the experience exceeded my expectations. The lawyer I was connected with was not only incredibly knowledgeable about the law but also showed genuine concern for my well-being. They guided me through the entire process, keeping me informed at every step. Thanks to their expertise, I received fair compensation for my injuries. I highly recommend this service to anyone seeking legal representation.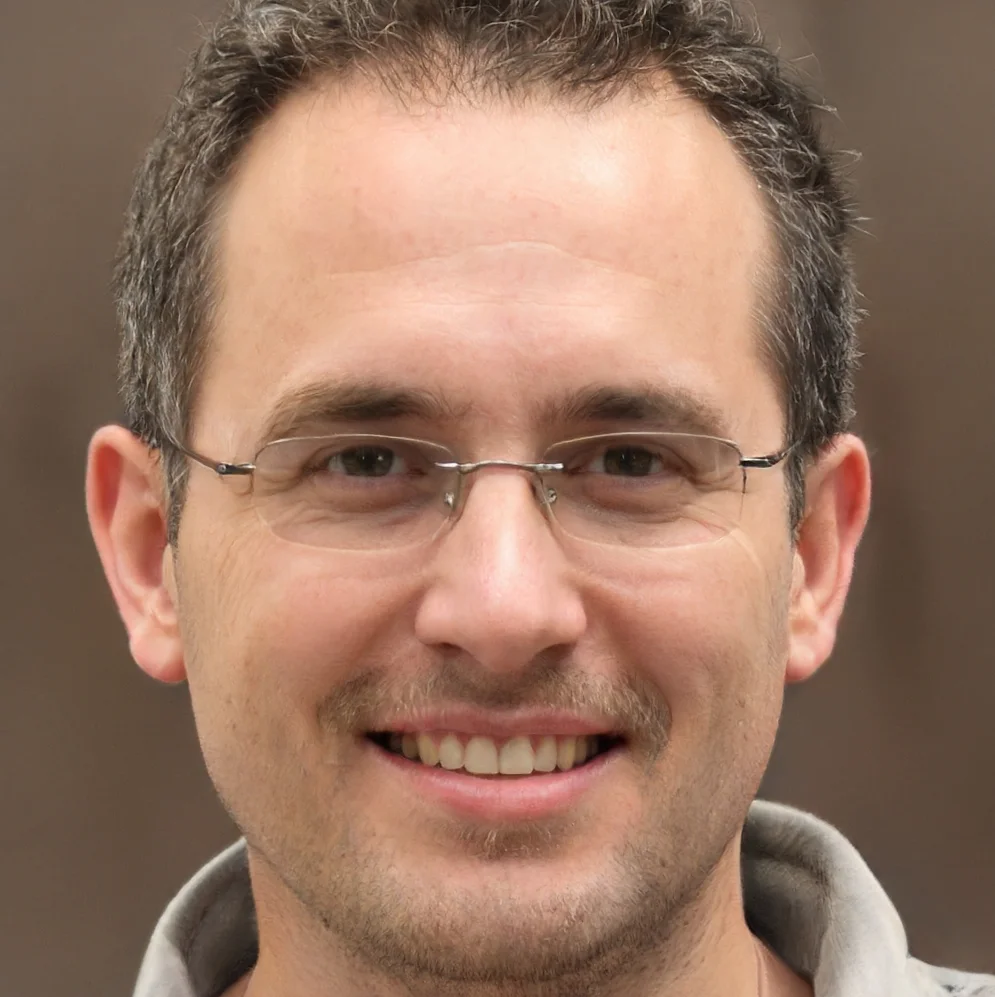 Emanuel Samlin
I've had the privilege of working with several attorneys over the years, and the one I found through this platform truly stands out. Their depth of legal knowledge and strategic approach to my personal injury case was impressive. They navigated the complexities of the legal system with finesse, ultimately securing a favorable outcome. Beyond their expertise, their commitment to transparent communication and genuine empathy made all the difference. I couldn't have asked for a better advocate.